We are highly respected within the industry and have built up an enviable relationship with an impressive list of clients and consultants.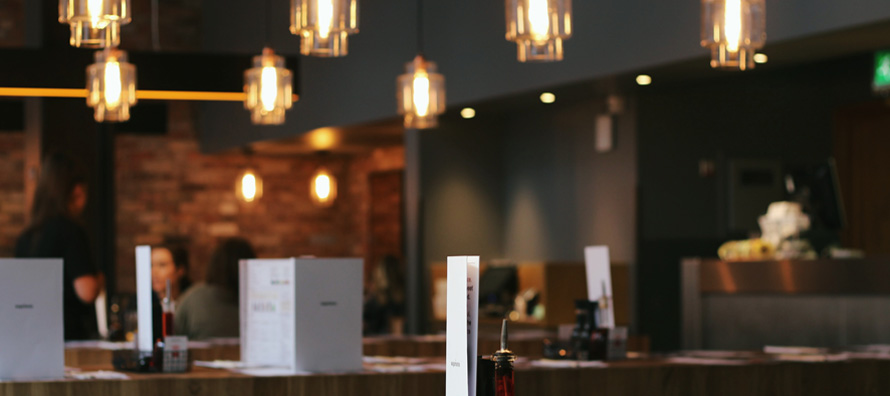 Our reputation has been achieved through our ability to manage and deliver a project, often within a tight programme constraint, whilst also ensuring that we achieve the highest standard of finish. This is only possible due to the experience, enthusiasm, flexibility and total commitment of our management, operatives and suppliers.
We work closely with the client's team to understand their requirements, utilising our technical skills, adopting strict financial controls and managing the construction process to ensure a successful conclusion.